Join YCP San Antonio for an evening of networking and learning! Meet other young Catholic professionals and enjoy free drinks and snacks. Then listen to Michael Loschke, founder of Arista Advisors, share his perspective on Sex, Lies & Social Media. After the talk, Michael will address your most difficult faith-related work issues. Send your tough questions to us at info@ycpsanantonio.org
Location:
University of the Incarnate Word
ICC Ballroom
4301 Broadway, San Antonio, TX 78209
About the Speaker:
In 1994 Michael Loschke founded an integrated marketing company that grew to generate over $80MM in revenue for his clients.
After 25 years of advising CEOs, Michael has become a recognized expert in planning and performance improvement.
His clients have included pastors, politicians, non-profit execs and athletes, start-ups and corporate CEOs in over 40 industries. He holds popular workshops, retreats and keynotes on leadership, planning, critical thinking, strategy, ethics, and marketing.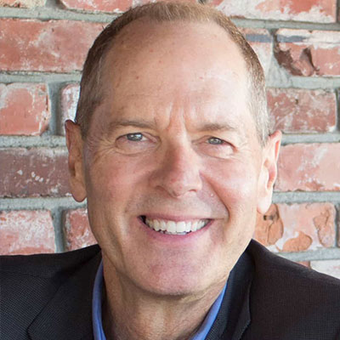 University of the Incarnate Word